"I forget how much GeeGee has improved until someone who knew her in the beginning reminds me."


"We love Roxy so much. Our lives revolve around her because she is such a joy."


"Hestia sprawls out belly-up in the hallway to nap and seems content as can be."


THAT IS NOW. THIS WAS THEN...

GeeGee was found on the streets. Her hair was a matted mess, and every little sound terrified her. Even when sleeping she was plagued by nightmares that left her whimpering.

Roxy spent six months waiting for someone to love her. Despite being housebroken and a total sweetheart, she kept getting overlooked.
Hestia was adopted as a kitten, only to be surrendered because she was too energetic. The return to shelter life dampened her spirits, and she lost her appetite and became disoriented.

These three animals needed a second chance. And at the Humane Society of Sarasota County, that's exactly what they received … all thanks to the generosity of people like you.
GeeGee, Roxy, and Hestia are just three of the thousands of animals who, through no fault of their own, find themselves in our shelter each year. These animals have so much love to give. Their best lives are ahead of them, but we need your help to get them there.
At HSSC, we never set time limits on our shelter animals. We commit to providing them everything they need —from a warm bed to nutritious food, medical care to behavior training—for as long as they need it. But this dedication takes tremendous resources. On average, it costs $660 to feed, house, and care for each animal.
HSSC has operated our no-kill shelter for nearly 70 years. In that time, we have experienced thousands of stories of redemption and transformation. So many cats and dogs are fearful, neglected, injured, or worse when they arrive. With compassion and patience, they heal and get adopted, and they continue to blossom in their new homes. When their adopters write in later, it's always with gratitude and amazement. They can't imagine life without this animal..
IT'S YOUR SUPPORT THAT MAKES THESE "HAPPY TAILS" POSSIBLE.

Our work is far from finished, though. With our newly expanded shelter, we are able to help more than 2,700 animals each year—900 more than our old facility could hold. It's an incredible time at HSSC, and we are especially grateful for your friendship and support.

With heartfelt gratitude,
Anna Gonce
Executive Director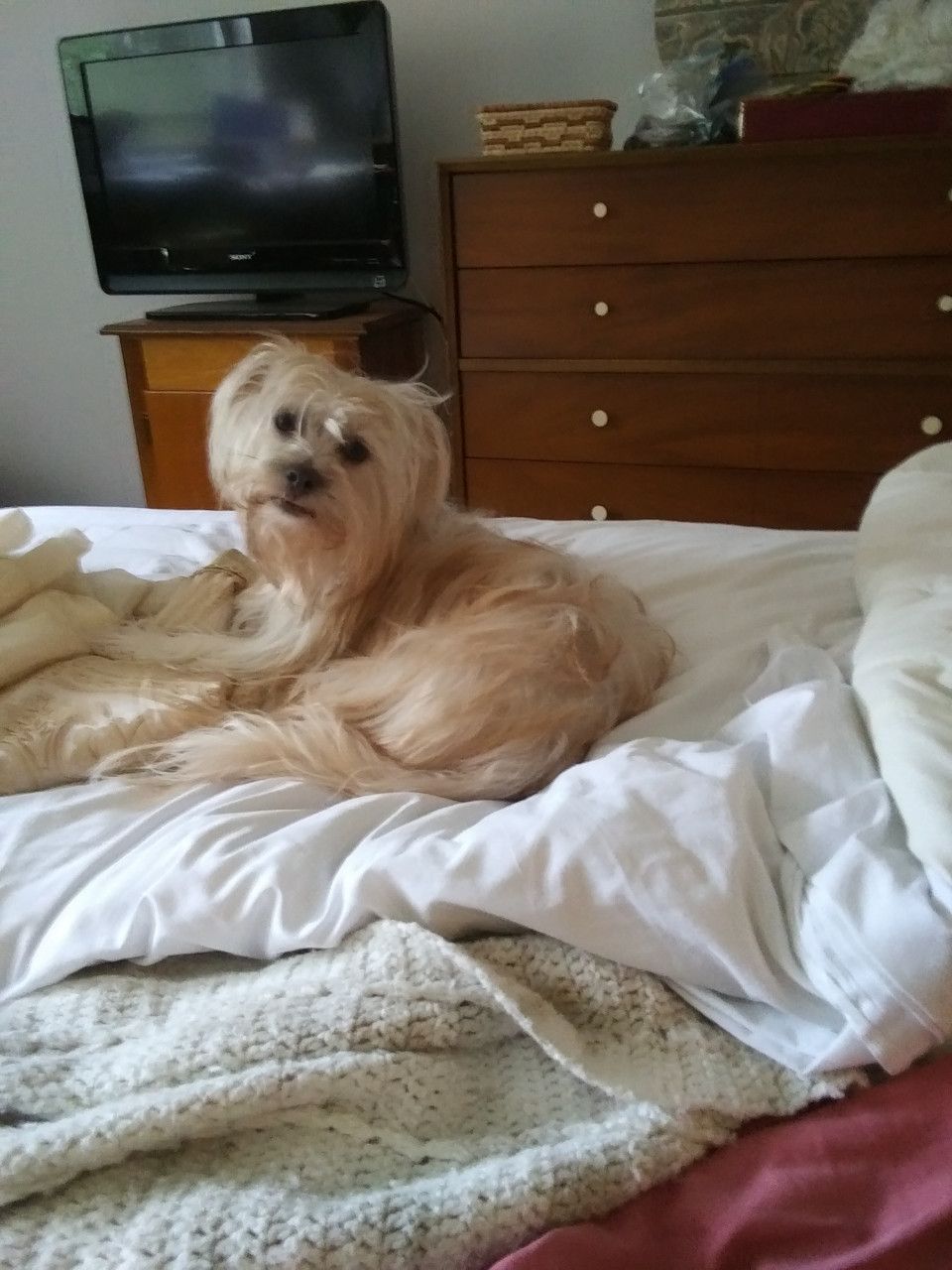 GeeGee's adopter knew it would take time for her to feel safe. It was three months before GeeGee even let her tail wag, and she's still learning how to play. "I want to do so much more for her. I want her confident, proud, happy, and free to share all the love she has inside."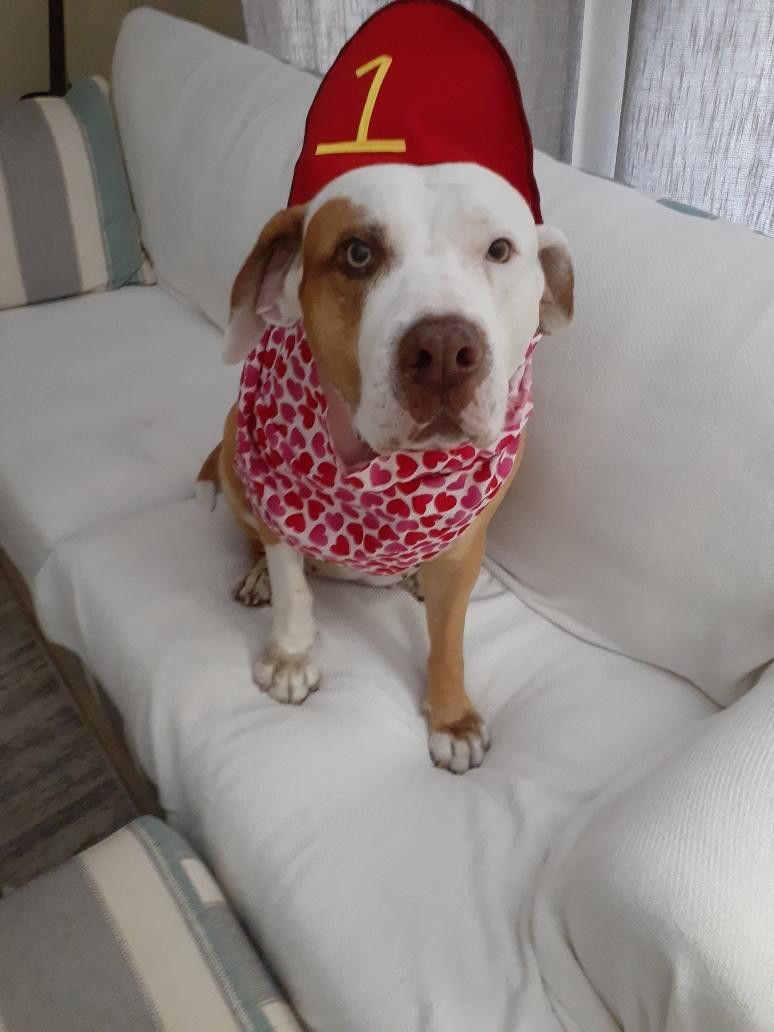 Although it broke our hearts to see her not getting adopted, we knew that Roxy's perfect family was out there. It was worth the wait. "I looked at Roxy's picture on HSSC's website every day for three months and finally went to meet her and have a sleepover. She never went back."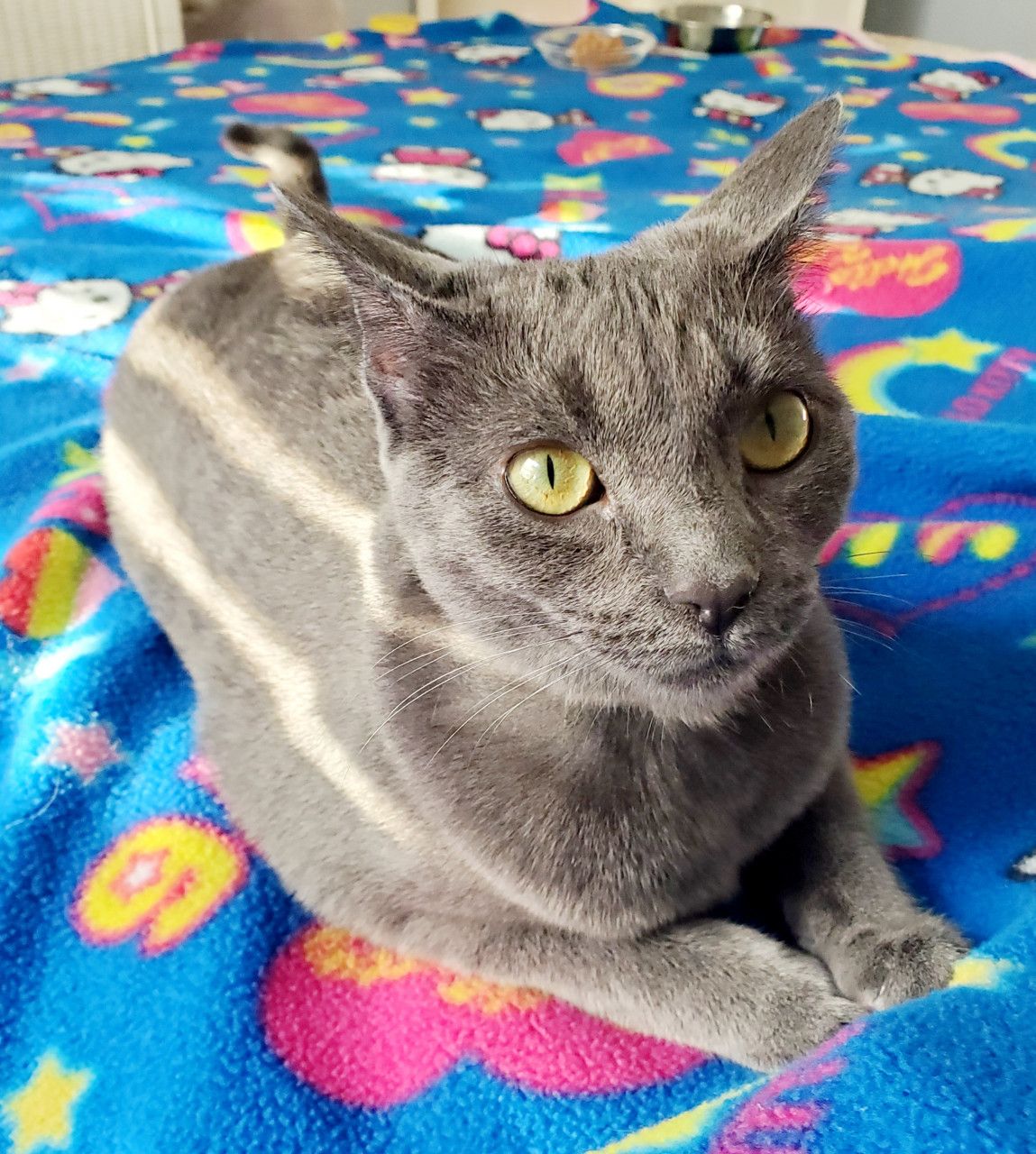 When she returned to our care, Hestia (then known as "Ash") had a range of health concerns. We took radiographs and put her on a special diet. Two months later, she was healthy and adopted. "We renamed her Hestia after the Greek Goddess of Fire to fit her regal personality."
Please send your gift today to save an animal in need. Through your generosity, you can turn neglect and loneliness into safety and love. You will change an animal's life forever.